DeMedici II buys former GlaxoSmith Kline building for the new String Theory School.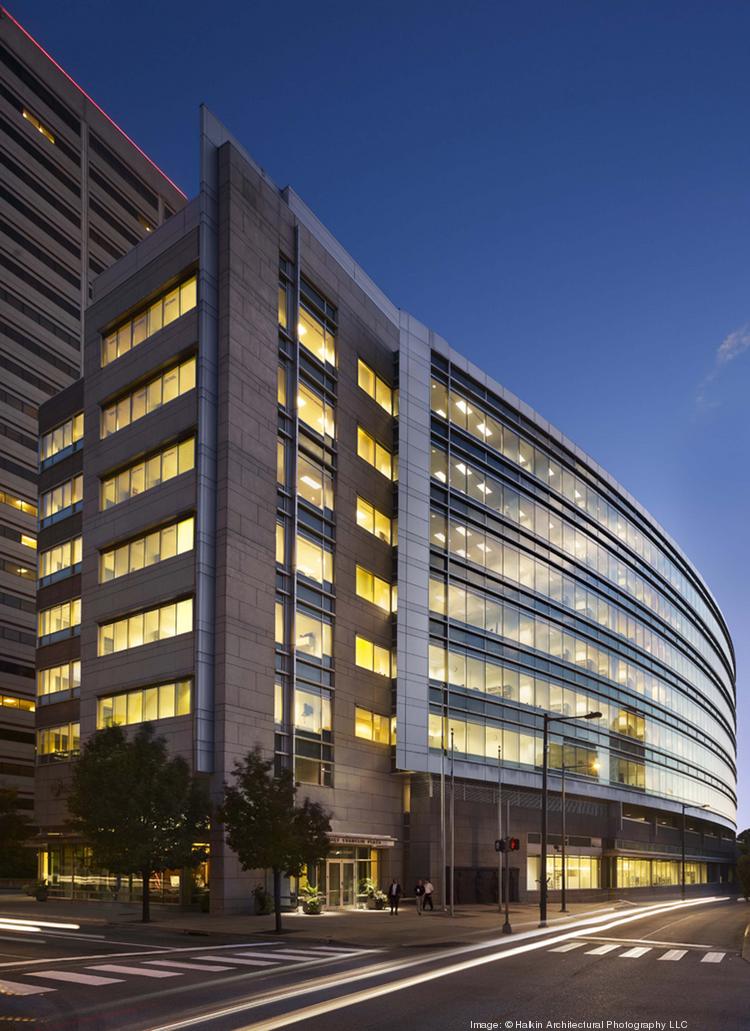 Santilli & Thomson provided financial consulting to Philadelphia Performing Arts and DeMedici Corporation II, an affiliate, to guide our client through the bond issuance process and the purchase of Three Franklin Plaza in Center City, an eight-story 226,890-square-foot office building at 1600 Vine St.
The building will house the Philadelphia Performing Arts Charter School, A String Theory High School for the Arts and Sciences. The school will be the first charter high school in the city focused on the performing arts and will open in the fall of 2013 with 350 ninth graders. The school will add a grade each year until 1,400 students are enrolled. Total charter school enrollment will be at 2525, making it the largest charter school in Philadelphia.
DeMedici Corporation II bought the building for $29M by using a portion of a $55.5 million bond. The balance of the bond proceeds will be used to refinance existing debt, acquire furniture and equipment and to convert spaces dedicated to performing arts such as a theater, performing arts studios, science labs, television and motion-capture studies, and an automotive engineering lab.
Centrally located three blocks from SEPTA's Suburban Station, the building offers immediate access to I-95, I-76, and I-676. Its Center City location is easily accessible to students throughout the School District of Philadelphia
George K. Baum & Company, a leading underwriter of education bond issues, brought to market the $55.5 million bond issue on behalf of Philadelphia Performing Arts Charter School. "The bond issue was well received by investors in a challenging market environment", stated Jason Appelt, senior vice president of George K. Baum & Company.
Series 2013 Revenue Bonds
Issuer
Philadelphia Authority for Industrial Development
Borrowers' Financial Consultant
Santilli & Thomson
Borrower's Counsel
Sand & Saidel
Bond Counsel
Stradley Ronon Stevens & Young, LLP
Underwriter

George K. Baum & Company
Underwriter's Counsel
Ballard Spahr LLP
Trustee
U.S. Bank National Association
Trustee's Counsel
Lamb McErlane